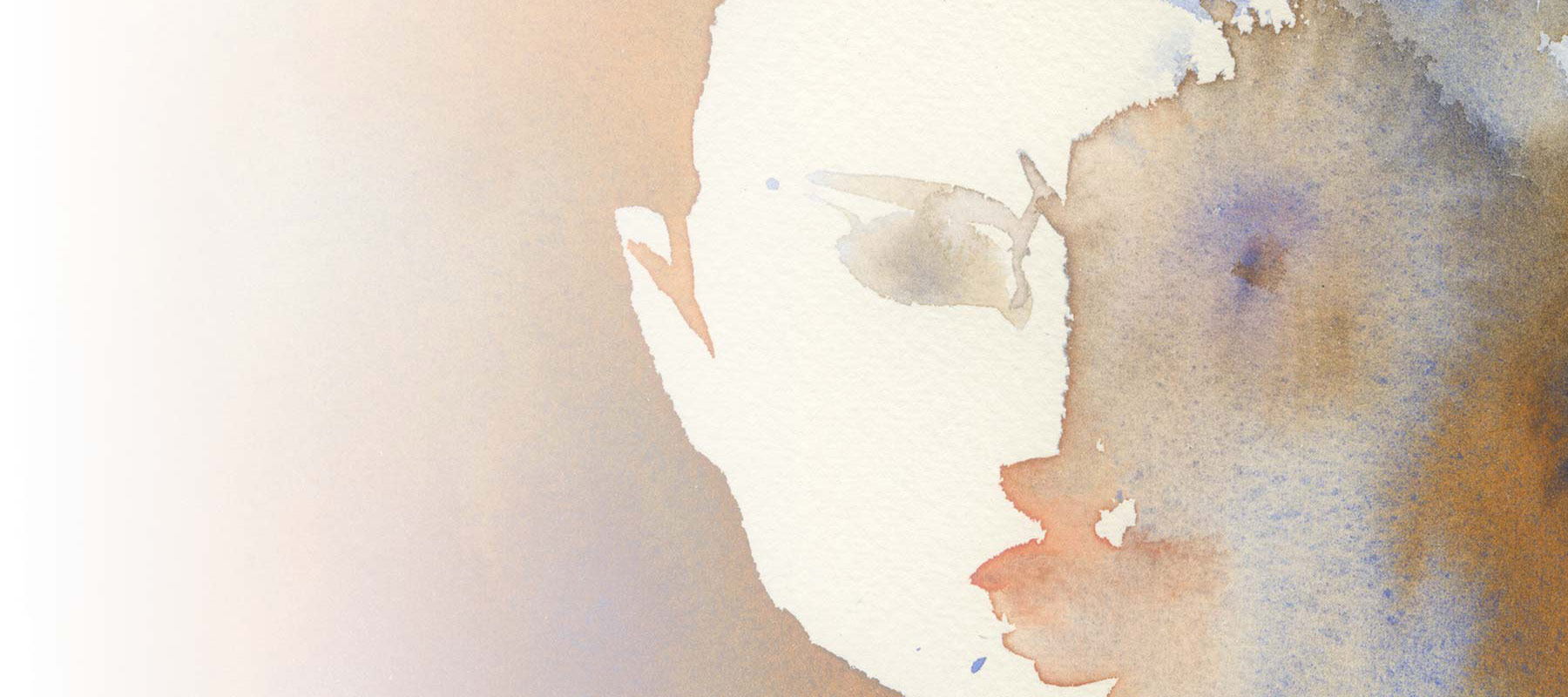 The website of Maryanne Coutts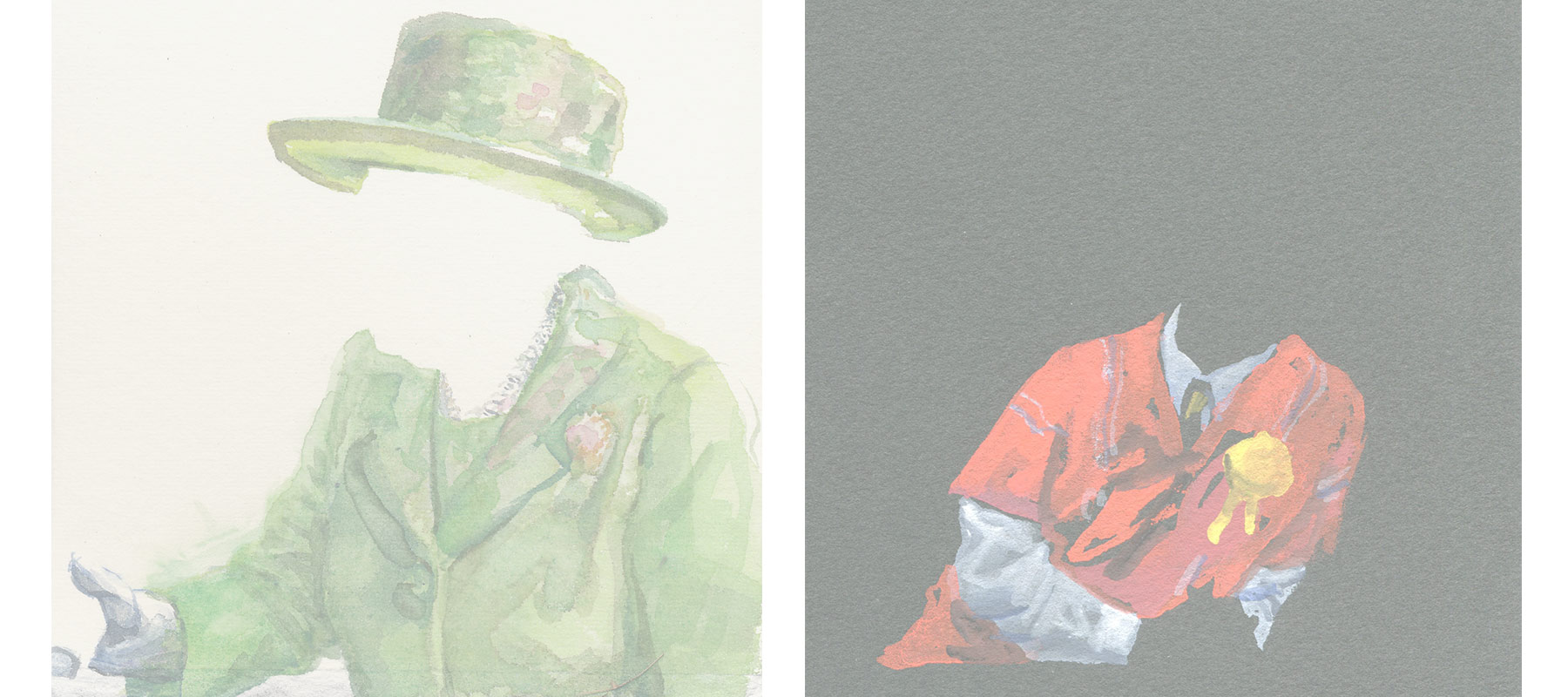 Post Office Gallery, Ballarat, May 23 to Jun 23, 2018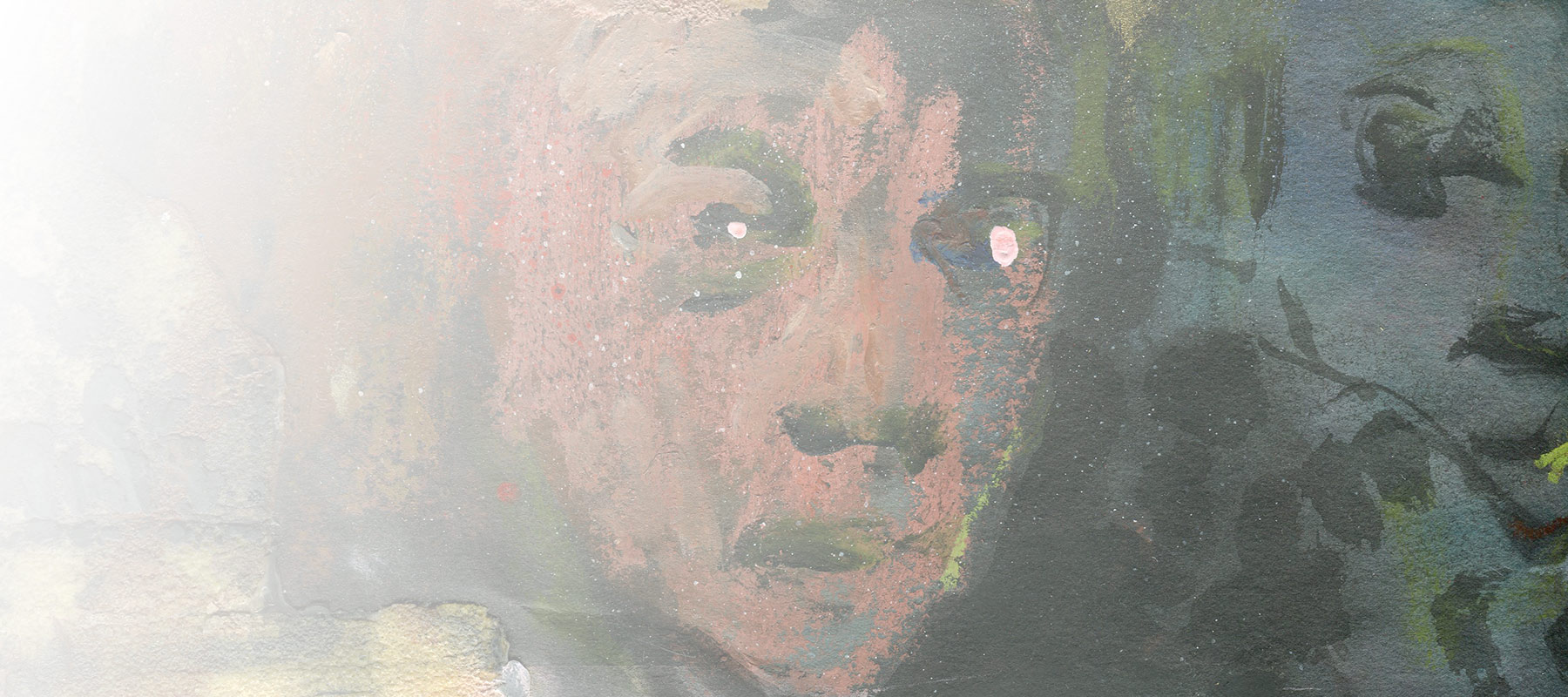 Australian Galleries, Melbourne, Jul 24 to Aug 12, 2018
Maryanne Coutts
Artists Statement

I have always felt taunted by the enigma of time as it unravels and unrolls without stopping or starting. Over the years, I have explored this porous fluidity through drawing, in large narrative canvases (1980 – 2008), small evocative watercolours, hand-painted animations and a growing interest in diary or daily drawing projects. This diverse practice, swaying between political and private meanings, traditional and technological, media rides the waves of my life.

I have made several animated films, the most substantial of which, Thirst, is a ten minute 'stream of consciousness' journey through the alchemical elements. Here, as in most of my work I explore the nature of transitions and borders. This theme of boundaries extends into my current series of watercolours. In these images of crowds, the edges of human individuality are blurred posing questions about the nature of communal existence.

My recent drawing projects also acknowledge my life long love of fabric and clothes. In the 'daily' project Dress Code I have, for the last 5 years, made drawings of what I was wearing each day. Through this ritual, I find myself focusing on the power of fabric as a metaphor for the membrane between here and there, now and then, the intimate and the public; the edges of self.

Drawing in its direct, immediate presence is fundamental to it all.