-

Projects

-

- Coutts employs a blog to document her on-going, drawing projects -

"A fascination with the ways that time relentlessly unravels experience has caused me, over the years, to create large narrative paintings, short animated films and numerous other things in an attempt to grasp that persistent and yet fleeting passage of the moments.
Now, rather than describe it, I am drawn to making art that is in time. In a more diaristic approach, I let drawing unfold with my life as it seeks to make sense of whatever that is. It has become very personal and embedded in my own curiosity, rather than a pursuit of something finished and therefore, public.
The projects on this blog involve a consistent pattern or a particular rhythm of drawing over a given amount of time. As they use and explore material, fabric, skin, place, they seek to come back to the wonderful physicality of being."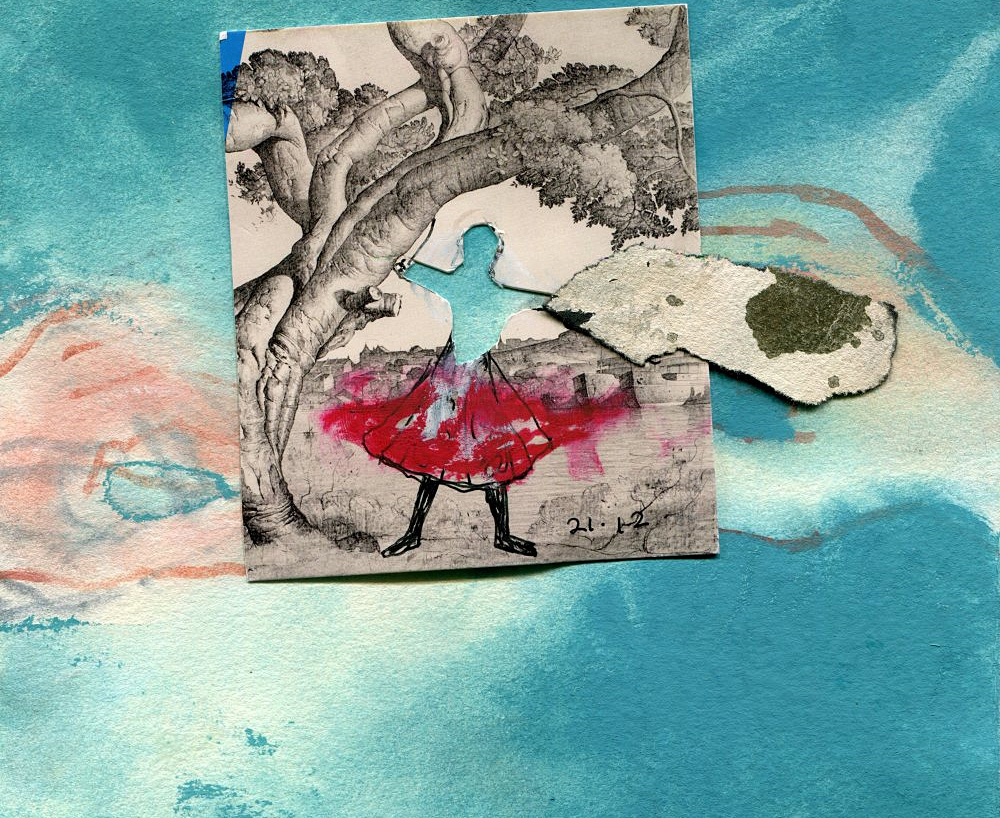 Drawing Projects - blog links