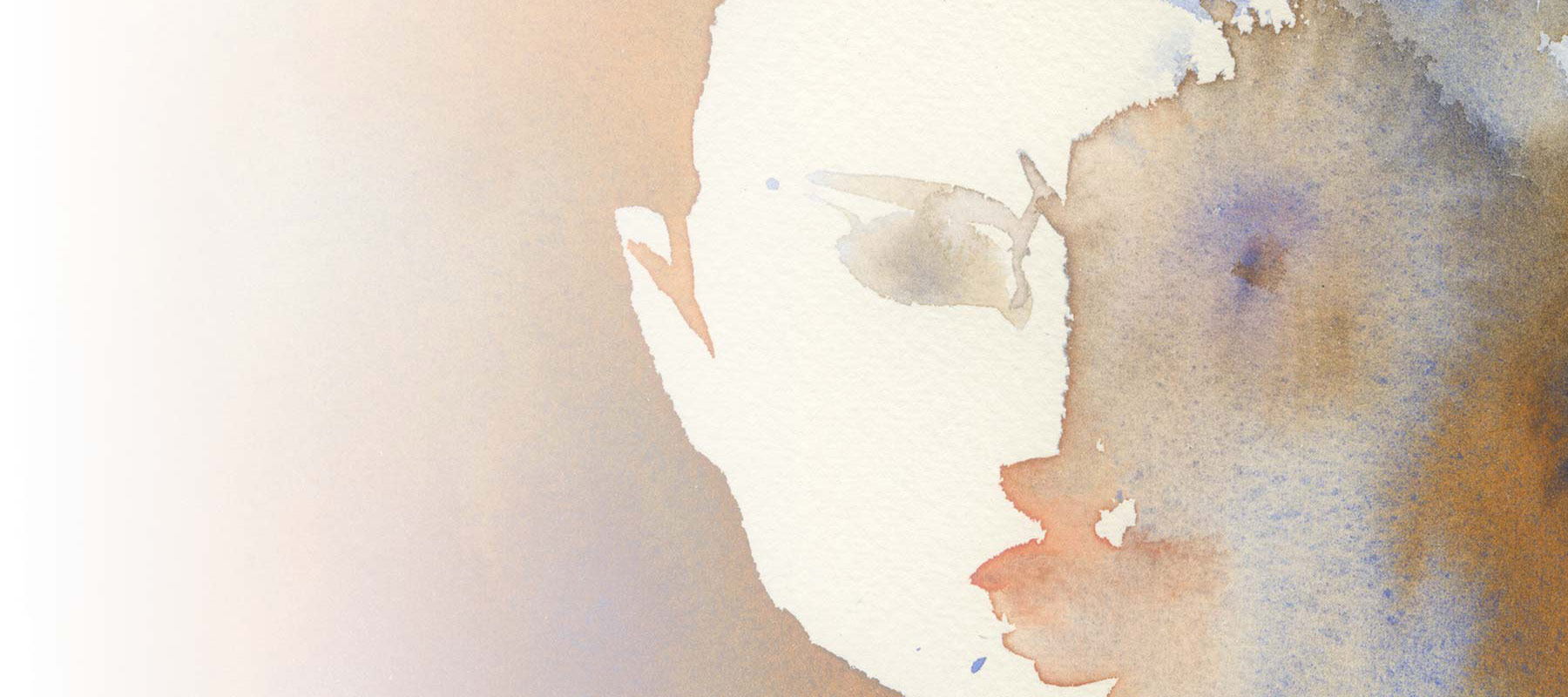 The website of Maryanne Coutts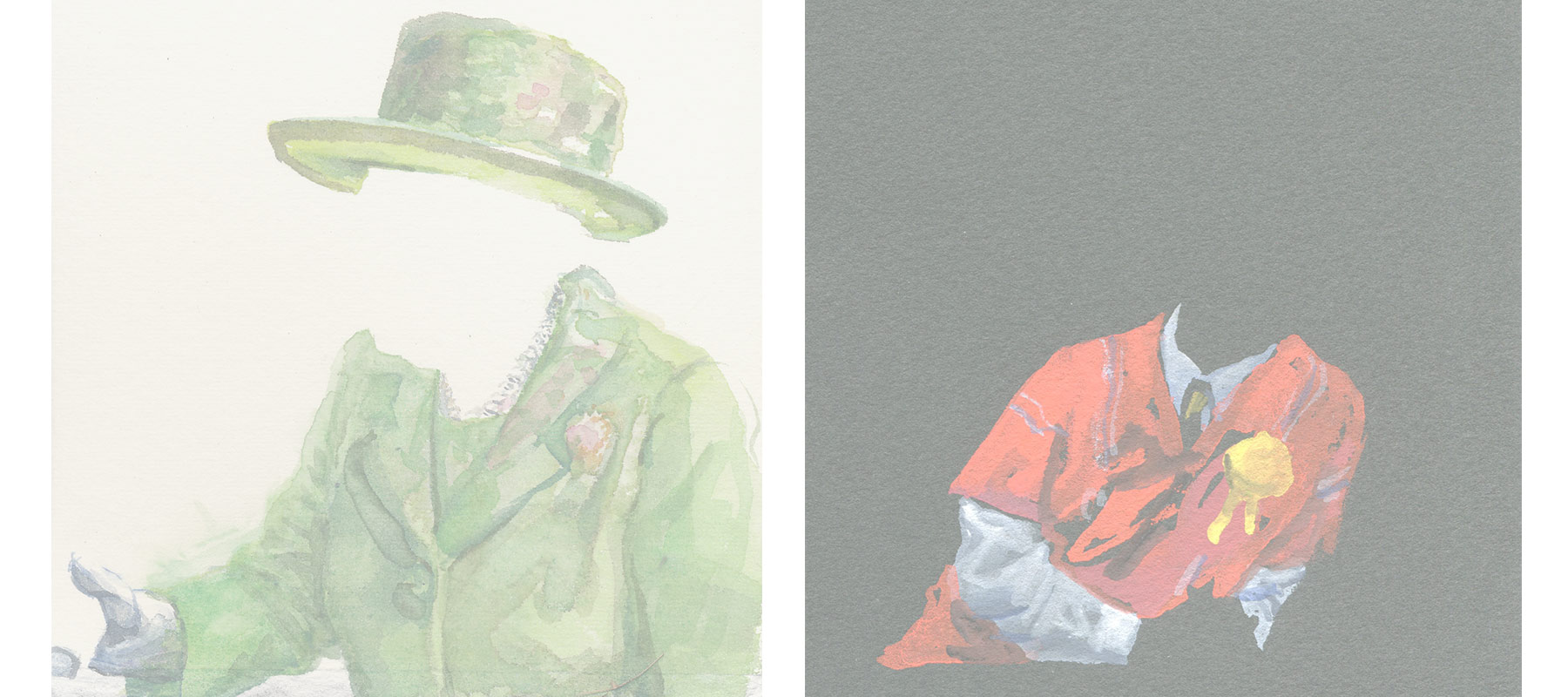 Post Office Gallery, Ballarat, May 23 to Jun 23, 2018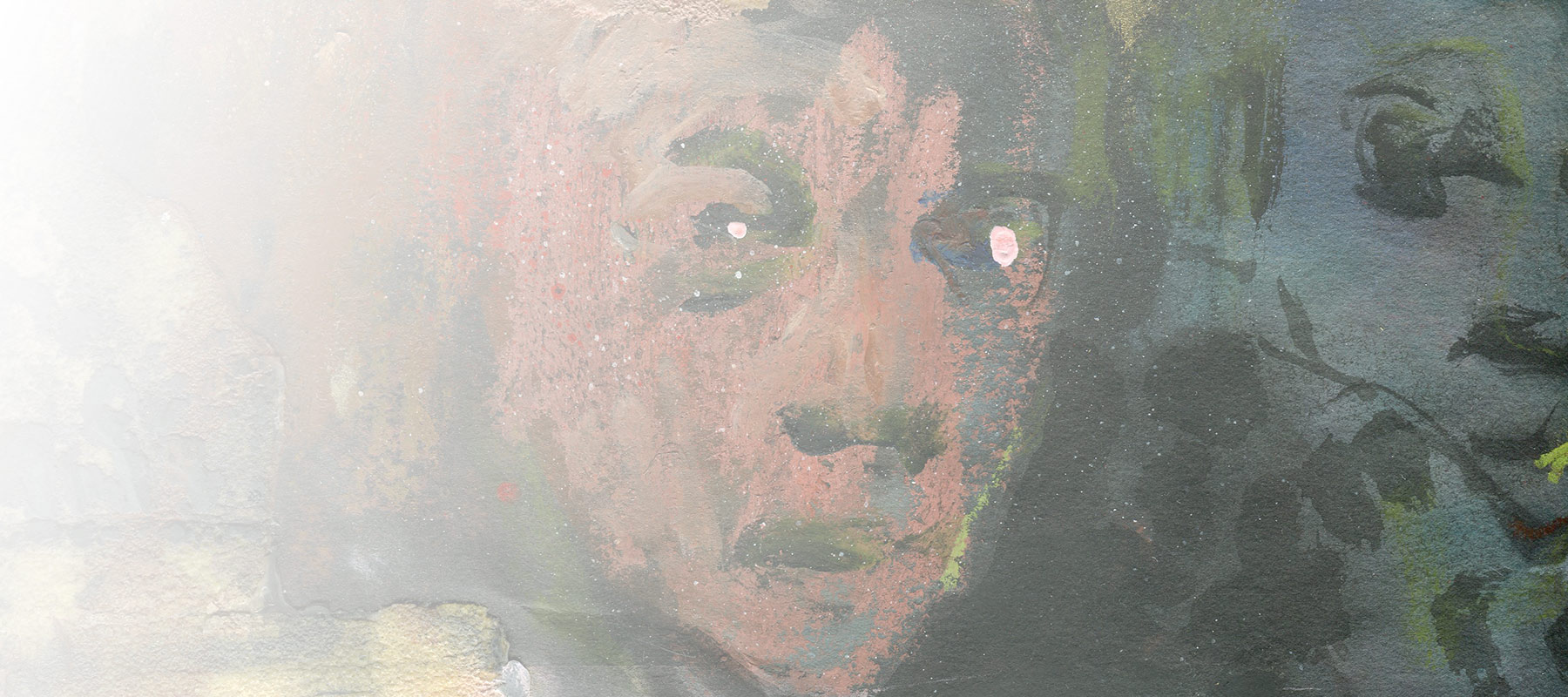 Australian Galleries, Sydney, Jul 24 to Aug 12, 2018
Maryanne Coutts
Artists Statement
My interest in making images which provoke narrative readings has lead me to a fascination with both the paradox of representation and the enigma of time. This has lead me from the painting of large narrative canvases, through a fascination with animation to an increasing interest in ephemeral, diaristic projects which tend to be integrated into the everyday events of my life.

I have always felt taunted by the way that time unravels experience and that events unroll unrelentingly. I engage with this in many ways, all of which delight in the sensuous nature of my materials, especially watercolour. I have made several animated films, the most recent of which, Thirst, is a ten minute 'stream of consciousness' journey through the alchemical elements; Earth, Fire, Air and Water. Here, I explore the nature of events while disrupting cinematic expectations of temporal structure. The process, which uses a scanner rather than a camera to record changes in my images supplies an entry into the representation of both internal and external worlds.

My recent drawing projects finally acknowledge, too, my life long love of fabric and clothes. By making drawings of what I and other people wear everyday, I find myself focusing on the power of fabric as a metaphor for the membrane between self and other, the intimate and the public. Which leads finally, to my use of media imagery. Rather than merely 'illustrate' the news, my projects which draw on photojournalism seek to grasp the paradox of the private experience portrayed in a public image. While these images often appear political, for me it is the politics of identity and borders rather than more specific event based ideas. Through my physical touch, I am attempting to return the mass produced, degenerated imagery to some sort of tangible experience.